aka "Attention Directive Difficulty"
Kalamazoo, MI
'When Talking Just Isn't Enough…'
Leaders in Mind Body Healthcare since 1982
Health Psychology, P.C./ADHD Institute in Kalamazoo, MI
is a private practice Counseling and Neurofeedback / Biofeedback Training Center.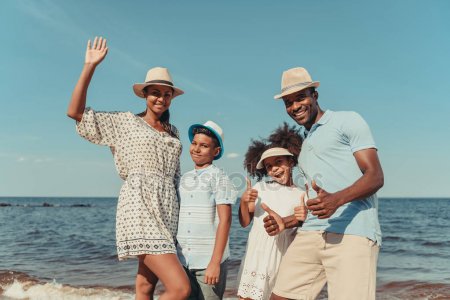 Ages 7 through the Lifespan
Depression

Anxiety

Life Transitions

Learning Difficulty

School Problems

Headaches

Post Concussions Syndrome/TBI

Social Problems
Stress

Impulsivity

Seizures / Tics

Relationships

Autism / Asperger's

Depressions

Mental Fog

Essential Hypertension Improving Quality of Life
In addition, to talk therapy, we integrate such innovations as state of the art, research-based Neurofeedback also known as EEG/Bio/Neuro/feedback, brainwave training, and Neurotherapy. Read More…
With a focus on "Mending Minds and Minding Bodies"
We specialize in complementary, integrative approaches to your medical and behavioral-mental health care. We believe these specialties enhance your counseling experience and success.
Not just qualified, Board Certified!
Neurofeedback is an approved service for ADD/ADHD with ASR, MESSA, and many other Blue Cross Blue Shield insurance plans.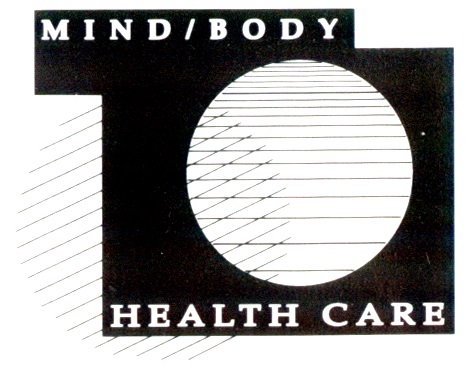 Therapy is an exploratory, personal and interpersonal conversation. You are the expert on yourself and your therapist should be a safe, interactive, guide, helping to reshape your or a loved one's challenges into successful resolve and recovery.
But sometimes, more is needed than just talk. At Health Psychology, mending minds and minding bodies is our focus, interest, and concern when it comes to your overall health.
Neurofeedback and Biofeedback are painless, non-invasive, non-medical mind-body interventions.  Sensors only record and measure muscle tension, heart rate variability, breathing patterns, skin temperature, even brainwave activity. Visual and audio real-time feedback is provided by technology. Problems are often multidimensional and Change always occurs on more than one level.
Counseling, combined with one or more of these modalities, help reshape one's awareness and ability to understand how mind/body 'talk' and interact. Increasing responsiveness, decreasing reactivity brings about improvements in heart, mind, body, soul, behavior, and relationships.